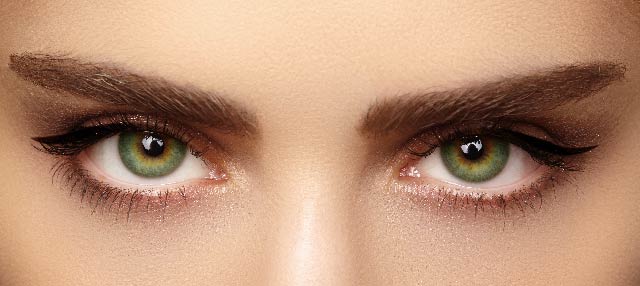 HAIR STROKE FEATHERING METHOD OF COSMETIC TATTOO $500.00
The Hair Stroke method has become increasingly popular in recent years partially due to the trend for thick yet bushy looking brows that seem to be on all the catwalks at the moment.
MICROBLADING EYEBROWS $500.00
Done with certified Phibrows technique (by Phibrows artist technician)
Includes touch up after 30 days
EYEBROWS SHADING $550
Brows' shading technique is a perfect way to give your microbladed brows' a semi-permanent makeup effect that allows you not to worry about shading them regularly. It wears off in a similar way to your microbladed brows.
EYELINER $500.00
Includes touch up after 30 days
EYELINER WITH SHADING $550
FULL LIPS $500.00
Includes touch up after 30 days
AQUARELLE LIPS $550.00
Aquarelle technique lip pigmentation is a Russian technique by the master Trainer Sviatoslav Otchenash. It consists of a permanent contour and blend of color on the lips to give them a bit more definition and fuller optical effect.
Our technicians at Elysian Salon & Spa are all trained by the master.
Please contact us for other permanent makeup services. Consultation is always free.
Cancer patients are always free (with doctors approval).
For any questions about these services please contact us.
ELYSIAN SALON & SPA
308 East Street
Rochester, MI 48307
248.656.8881
Downtown Rochester