I am proud to be the owner of Elysian Salon & Spa. My staff and clients are more like family to me. I have been providing quality skin care services for over 20 years. I love my job and meeting new people because I get to make each and every client feel great about themselves. I meet so many interesting people every day. It makes each day exciting and challenging.
We have so many custom programs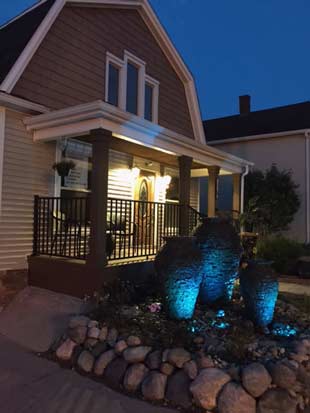 tailored especially for you. I really love going to classes and training seminars to keep up on the latest techniques in permanent makeup, using digital machine with nano needle, microblading and I am also a certified Phibrow artist. To me, this is one of the most rewarding services that I offer. It can change a person's life and how they feel about themselves completely.
I have trained all over the world by the best instructors available so I can bring to you the best available services.
Come on in and let me or one of my talented staff help you find your true inner beauty.
~ Svitlana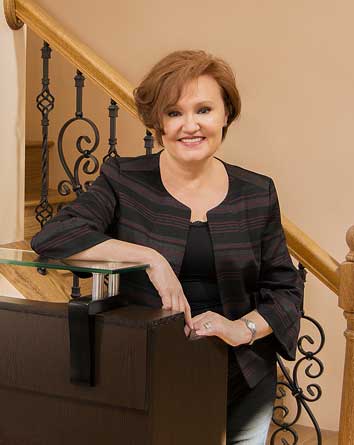 ELYSIAN SALON & SPA
308 East Street
Rochester, MI 48307
248.656.8881
Downtown Rochester