Come and experience the pleasures and relaxation of our many different facial and skin care programs. Our skin-care services include facials, microneedling, dermaplaning, peelings, anti-aging and more. There are over 30 specialized programs. Each facial is customized for your skin type and includes a gentle yet through deep pore cleansing with extractions and exfoliation, moisture masques, micro peels and anti-wrinkle treatments are also available
European Facial – includes face and neck massage – 2 hr $135.00 (most popular)
Extraction Facial 2 hr $125.00 (also popular )
Rejuvenating Dry Skin Facial 1 1/2 hr. $135.00
Anti Aging Facial with Galvanic and ampoule serum treatment, referred to as iontophoresis
1 1/2 hr $195.00
Optimum Hydration 1 1/2 hr $189.00
Eye Contour Treatment Anti Puffiness 1/2 hr. $30.00
Eye Contour treatment 1/2 hr $30.00
Lifting & Firming Treatment With Vitamin C Performed with Collagen Mask 2 hr $195.00
Powder for Thermo-Active Mask 2 hr $159.00
Collagen Mask all skin types 2 hr $195.00 (best seller)
The Essential Treatment with 30 min facial massage $135.00
Ultrasound Treatment with 30 min facial $135.00
Facials featuring Christina products

UNSTRESS- Natural defying treatment for stressed skin $135.00

Forever YOUNG – Comprehensive anti-aging $145.00

WISH – Anti-aging for mature skin $130.00

SILK – Instant anti-aging and pamper $155.00

FluorOxygen+C – Sun damage and hyperpigmentation correction $145.00

COMODEX – Acne clearance and prevention $105.00

ROSE deMer- Natural powerful peeling $110.00

FACIAL Programs featuring IMAGE products
BEAUTIFUL SKIN starts with a healthy cell. A more youthful, radiant, spot-free complexion can be yours by following a simple plan of restoration. A three-phase program of home care, daily use of cosmeceutical skin care by Image Skin Care, clinical treatments, designed to improve and restore the function of your cells, and lastly a maintenance program, Specifically designed for your skin
SIGNATURE LIFT $110.00 PER TREATMENT
6 treatments @ 2-week intervals
O2 LIFT $125.00 w/facial massage
ORMEDIC LIFT $95.00 per treatment
6 treatments @ 2week intervals
LIGHTNING LIFT $110.00 per treatment
6 treatments @ 2-week intervals
WRINKLE LIFT $125.00 per treatment
6 treatments @ 2-week intervals.
ACNE LIFT $85.00 per treatment
6 treatments @ 2-week intervals
BETA LIFT $85.00 per treatment
4 treatments @ 4-week intervals
PERFECTION LIFT $125.00 per treatment
4 treatments @ 4-week intervals
DERMAPLANING single session $175.00
MICRONEEDLING single session $175.00
Dermaplaning is a form of manual exfoliation that gently scrapes the top congested layer of dead skin cells while removing fine facial hair (peach fuzz), leaving your skin smooth, reducing the appearance of fine lines and evening out skin tone.
For any questions on any of these treatments please contact us.
MEN'S SERVICES
Elysian Salon & spa provides men's services including facials, waxing and massage. Sit back relax and let our skin care professionals take care of you! Why let the women have all the fun?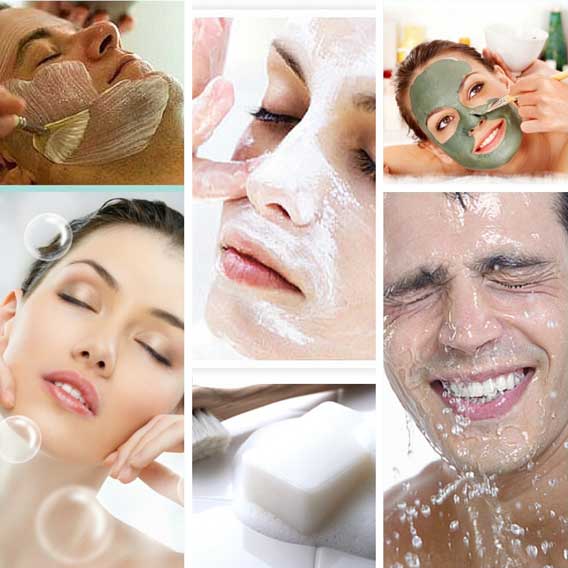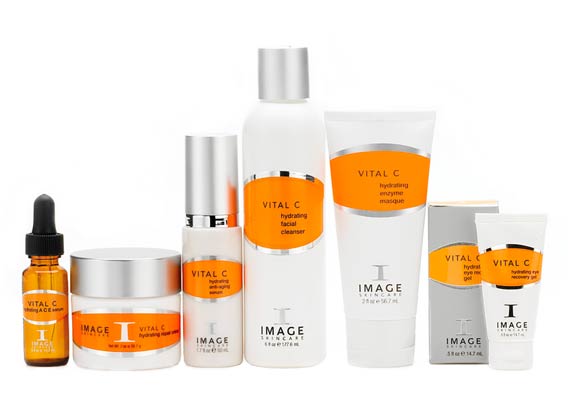 ELYSIAN SALON & SPA
308 East Street
Rochester, MI 48307
248.656.8881
Downtown Rochester